Costa Acupuncture opened seven years ago in Culver City.  We consider ourselves fortunate to be able to treat the members of our community.  Each of our acupuncturists are dedicated to provide excellent treatment to our patients.
Michelle Wong, L.Ac.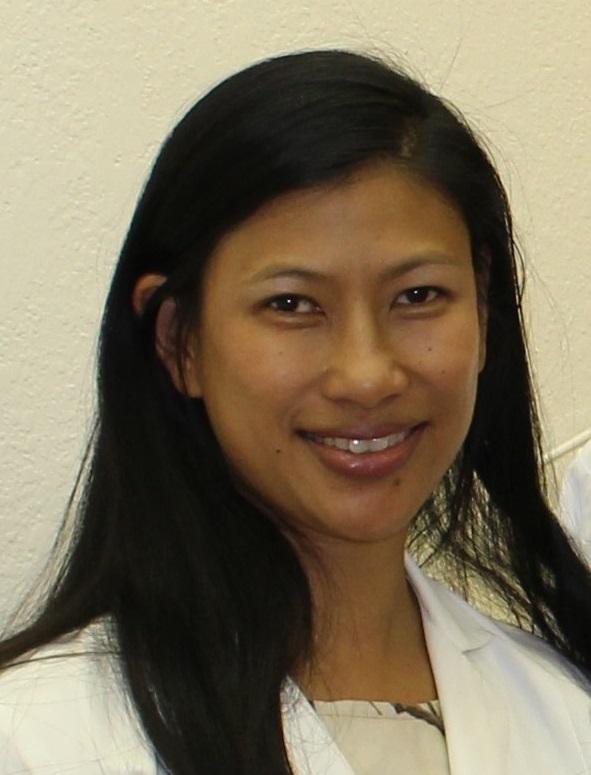 Michelle Wong is a practitioner of Traditional Chinese medicine and western Functional medicine. She graduated from UCLA with a Bachelor's of Science, and from Dongguk University, Los Angeles with her MS in Oriental Medicine. She has studied at both the China Beijing International Acupuncture Training Center, and at Dongguk University in Seoul, Korea.
Michelle specializes in women's health, with a special interest in facial rejuvenation techniques utilizing the best in traditional Asian beauty secrets and cutting edge natural skin care. As the primary research associate to Dr. Shui Yin Lo, for the applications of Stable Water Clusters in health care, she is an expert in Thermal Meridian Imaging. Michelle speaks to physicians throughout the US about the science of stable water clusters and acupuncture meridians, and leads Qi gong retreats at 4000 ft in Mt. Baldy, CA.
Devaunshi Tailor, LAc.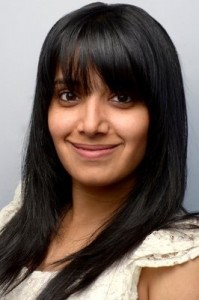 Devaunshi Tailor received a Masters degree in Acupuncture and Oriental medicine from the Institute of Traditional Medicine in Toronto, Canada in 2008. She is licensed by the California Acupuncture Board and is also a certified Acupuncturist by the NCCAOM. 
Over the past several years Devaunshi has been practicing various modalities of Chinese Medicine including Acupuncture, Herbology, Cupping therapy, Moxibustion, Guasha and Nutrition therapy.
Devaunshi's interest in natural healing began over 10 years ago when she was pumped with mega doses of Antibiotics over minor health issues of her own. This experience caused more health problems and led her to seek out natural alternatives to improve her health. This is when she realized that over dosing the human body with pharmaceutical drugs was turning into a trend of the 21st century. It was then she decided to enter in the field of holistic medicine which focuses on addressing the root cause and not just the symptom.
Her specialty is Anti-Aging and Facial Rejuvenation, with a focus on skin care and Women's health: primarily hormonal balance, digestive health and auto immune regulation.
The focus of her practice is to help individuals discover and gain the power they hold in healing their own bodies with the help of Acupuncture, diet, herbal and exercise therapy. This holistic approach rids the body of modern day toxicities and stress bringing a sense of balance to one's state of being.
K.D. Smith L.Ac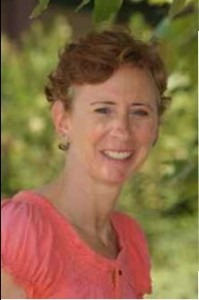 K.D. graduated with a Master degree in Traditional Chinese Medicine from Emperor's College located in Santa Monica, California.  She is board certified by The California Acupuncture Board and The NCCAOM (National Certification Commission of Acupuncture & Oriental Medicine) and also holds a Master degree in Public Health from BRAC University, James P. Grant School of Public Health, Bangladesh.  An advocate for community health, K.D. has participated in medical delegations to South Africa and China.  She's trained health care providers in Uganda, Cambodia and the Philippines to use acupuncture, moxibustion, and cupping therapies to treat a variety of conditions-K.D. has provided direct patient care in community settings and private clinics both domestically and abroad.  She has worked with patients from different cultures and socio-economic backgrounds and holds each patient with the utmost care and compassion and a commitment to educate and empower patients to take an active role in their own healing.
She has worked in addiction and recovery where she led group acupuncture sessions using the NADA (National Acupuncture Detoxification Association) protocol and guided meditation to help clients through their recovery process.  K.D. has helped many patients recover from traumatic injuries and issues; treated sports injuries; respiratory and digestive conditions; women's issues: menopause, maternal health and fertility; and mental health issues such as anxiety, depression and sleep disorders.
K.D. has collaborated with many other practitioners throughout her tenure including medical doctors, physiotherapists, chiropractors, nurses and midwives of varying specialties.  Overall K.D. considers herself a general practitioner having the good fortune to work with many patients in a broad range of communicable and non-communicable diseases.  She embraces and focuses her studies in the areas of community health, energy medicine, the ancient wisdom teachings, Esoteric Acupuncture, Shamanism and meditation.  As such her approach to needling is a gentle technique.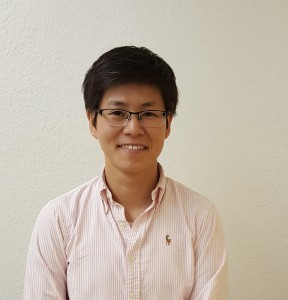 Janice Lee
L.Ac.
Janice is a licensed acupuncturist and herbalist, board certified by the State of California. She has a Bachelor's degree in Kinesiology from The University of Texas at Austin and studied Traditional Chinese Medicine at AOMA Graduate School of Integrative Medicine. Janice has worked as a resident at The Acupuncture and Wellness Center in Poulsbo, WA, which has the distinction of being the biggest acupuncture clinic in the United States! She treated over 7,000 patients in one year there!
Janice provides patients with the best care possible in the treatment of pain, internal medicine, fertility, hormone balance, and many other issues. She believes that the power of Chinese Medicine lies in its ability to dramatically shift the quality of life for all people at various stages of the disease process. She is excited to continue practicing this medicine at Costa Acupuncture.
David Johnston, L.Ac.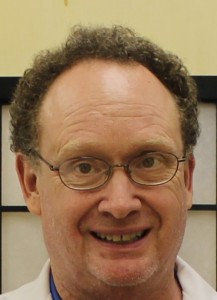 David is a licensed Acupuncturist and Herbalist, board certified by the State of California. He has a Bachelor's degree in Economics from Rutgers College and studied Traditional Chinese Medicine at Samra University where he maintained a Summa Cum Laude GPA. David completed his Masters in Oriental Medicine at Dongguk University and received advanced certification with post-graduate studies of Korean four-needle and Master Tung techniques from Dr. Tao C. Choo. David is now a Resident at the new Samra University where he receives advanced training in pulse diagnosis.
David has treated thousands of patients in the California Workers' Comp system with a variety of orthopedic issues, primarily low-back, neck, knee, and shoulder issues. David has studied both facial and facelift acupuncture, the Wakefield protocol, and the Korean facelift method and is currently on staff of The Cosmetic Acupuncture Center. He also worked in a clinic for promoting weight-loss with auricular acupuncture where he helped hundreds of patients reach their weight loss goal through a combination of acupuncture, diet, and exercise.